School of Medicine
The Kaiser Permanente Bernard J. Tyson School of Medicine opens in summer 2020 with a faculty that includes Permanente physicians and a curriculum reflecting the integrated care approach embodied by Permanente Medicine.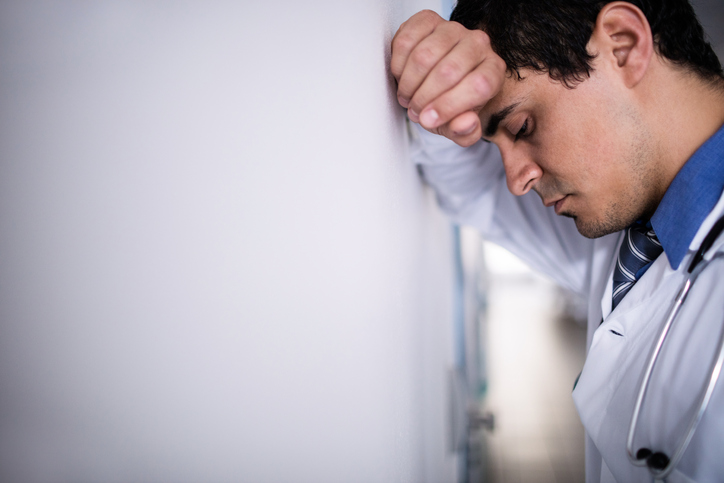 June 27, 2017
Depression, burnout, and even suicide is surprisingly common among medical students and physicians. The Kaiser Permanente School of Medicine is working to reverse that trend by building a culture of well-being from the ground up.
June 16, 2017
Dan Weberg, PhD, RN, sees the development of the curriculum at the School of Medicine through the nursing and inter-professional lens.
June 1, 2017
Michelle Quiogue, MD, a family physician with the Southern California Permanente Medical Group, writes about integrating diversity and inclusion principles into the Kaiser Permanente School of Medicine.