Permanente Medicine podcast
Listen to our podcast, hosted by Chris Grant, which aims to bring the brightest minds together to discuss how to address current challenges and prepare for the future of medicine and care delivery. Listen to Season 2 today and subscribe on Apple iTunes or SoundCloud.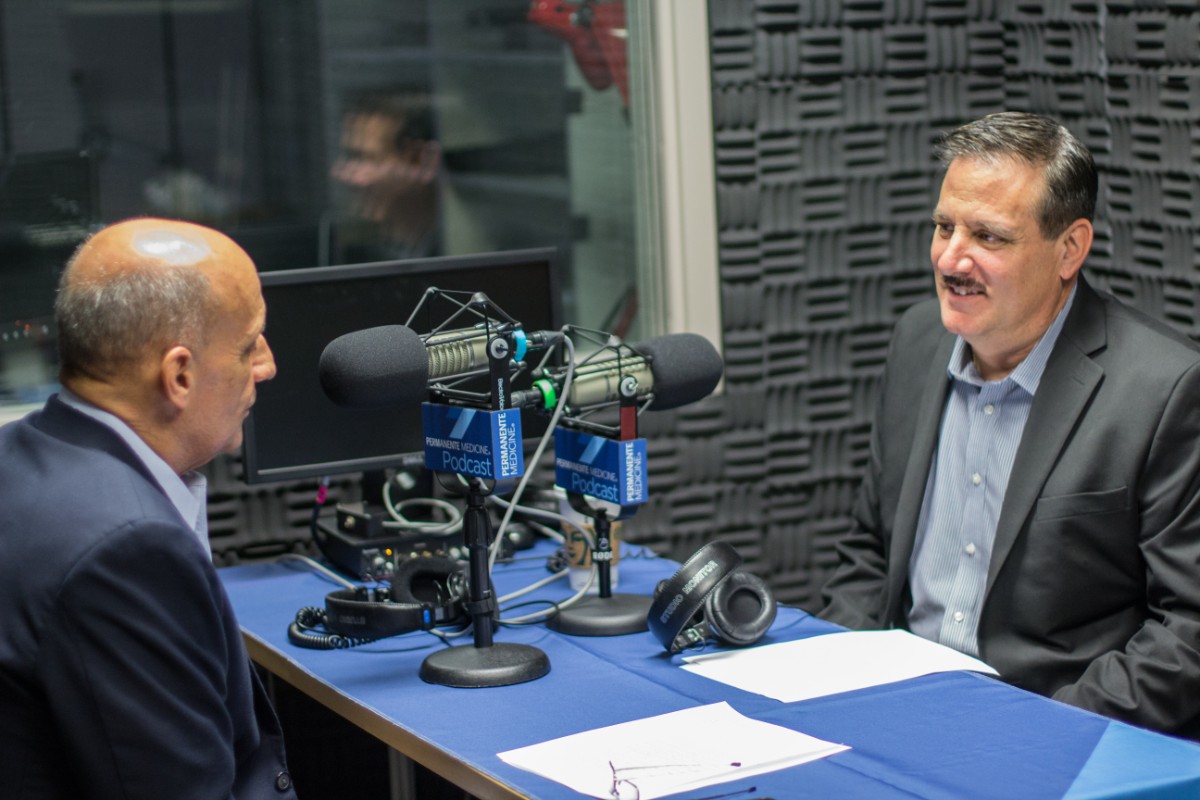 March 3, 2020
Former U.S. Surgeon General Richard Carmona, MD, shares stories from his incredible life journey with host Chris Grant and offers insights into persevering through trying circumstances.