Physician-led medicine
Our physicians are empowered to make the best decisions for patients.
COVID-19
Get the latest news and updates on how Permanente Medicine is helping to address the COVID-19 pandemic.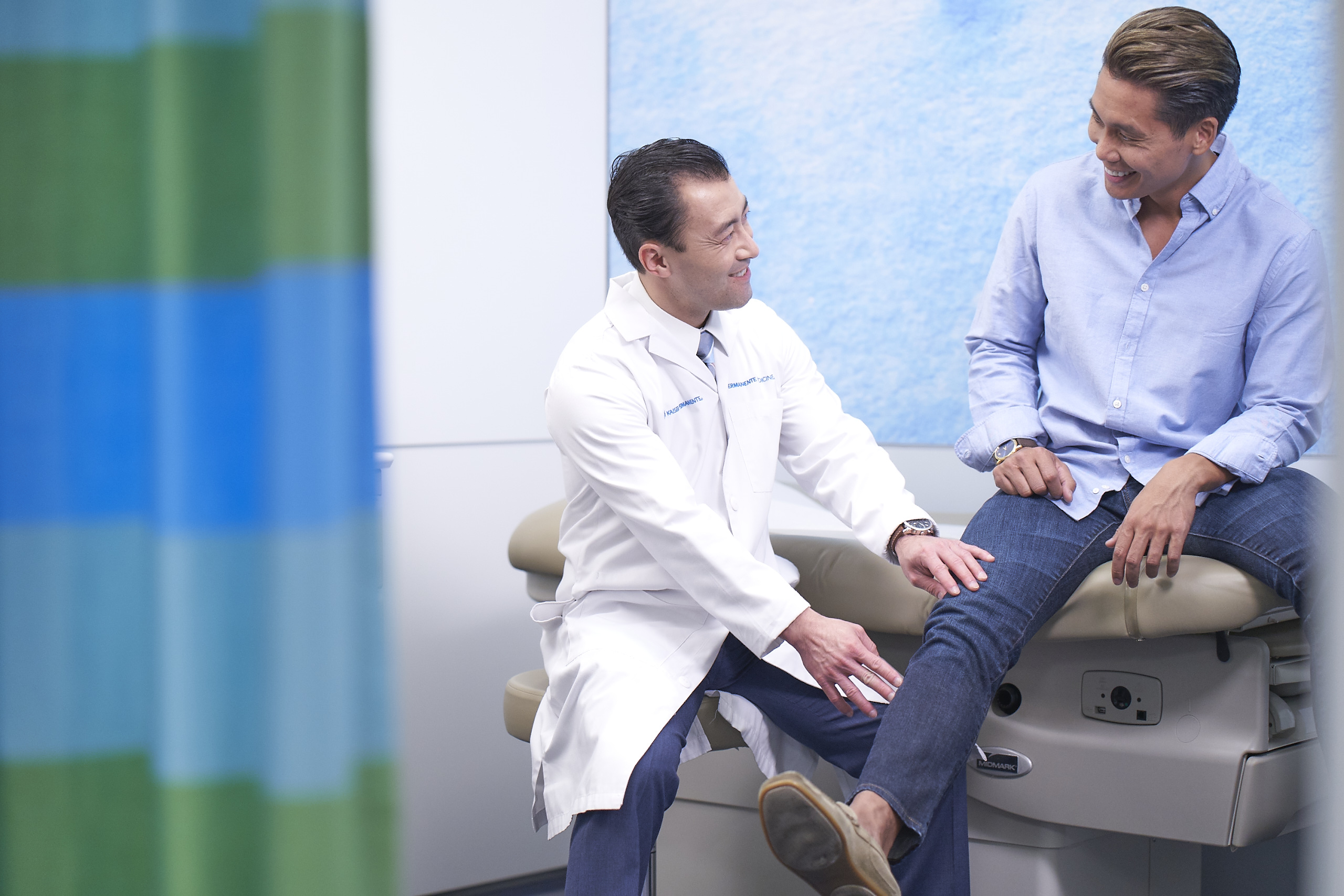 NEJM Catalyst publishes article by Kate E. Koplan, MD, and Permanente colleagues on quality initiative that safely increased same-day discharges for knee and hip replacements from 7% to 62% in just 4 years.
Family medicine physician Alex McDonald, MD, shares the reality of the pandemic on social media.
Our Vaccine Study Center will lead an effort in searching medical records for serious reactions among patients who receive the vaccine.
Mixing medicine and politics
In the second part of his interview with host Chris Grant, former U.S. Surgeon General Richard Carmona, MD, reflects on his political career and tackles difficult health issues facing America today. Listen here.