Welcome to Permanente brand store
Permanente brand center dummy text will be replaced with Brent's beautiful copy in the next week or two. Until then, please bear with my dummy text. Please join us celebrate the launch of our brand store and thank you for being a Permanente.
This month's featuring products
Men's and women's goose down jackets
Brand new release in 2021 apparel collections. Men's and women's goose down coats. Click on the item and discover your color options.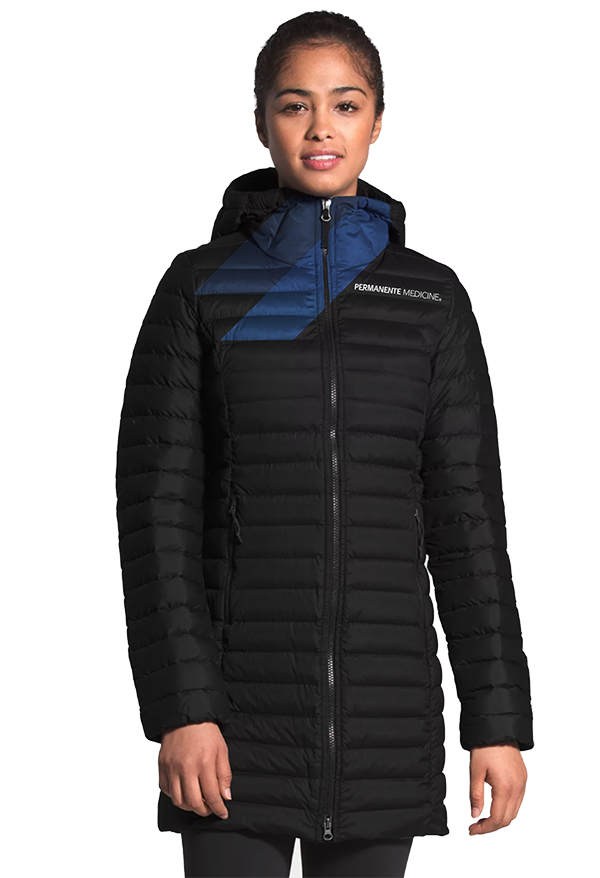 Women's goose down coat
Available size: XS, S, M, L, XL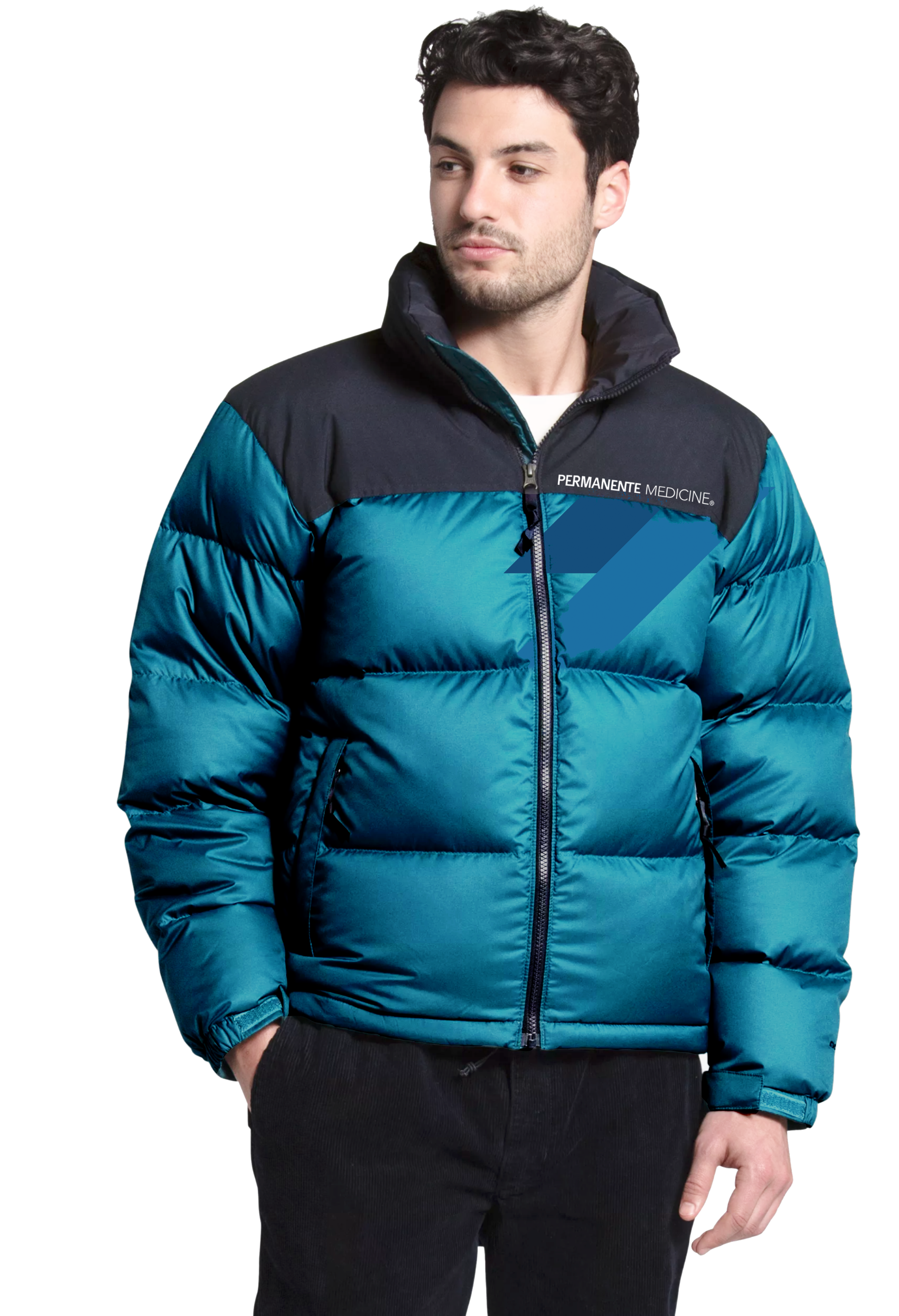 Men's goose down jacket
Available size: S, M, L, XL, XXL
Available items
Please visit us often as our collections get updated monthly. Sign up for newsletter related to new items release and special sale products.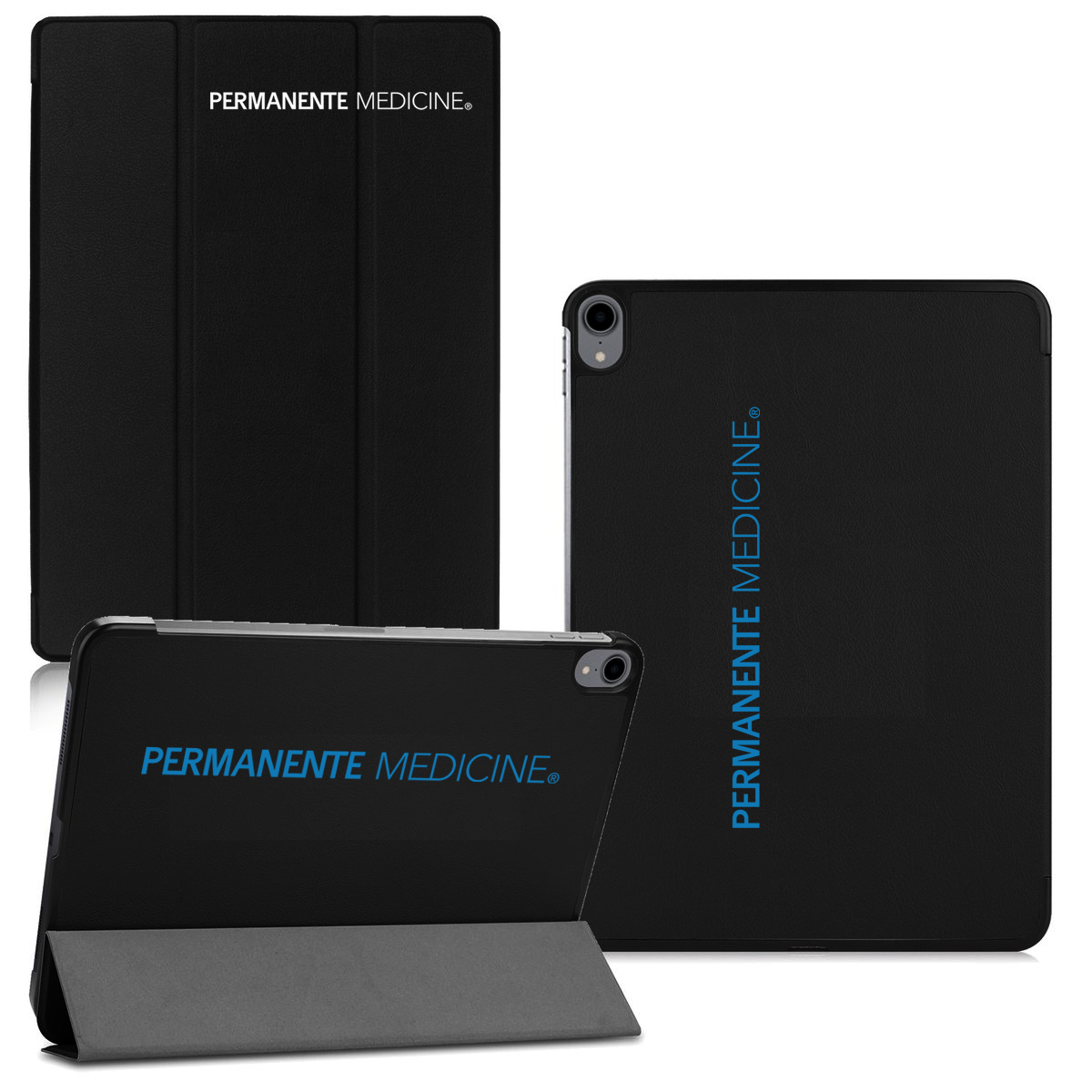 iPad cover
$15.95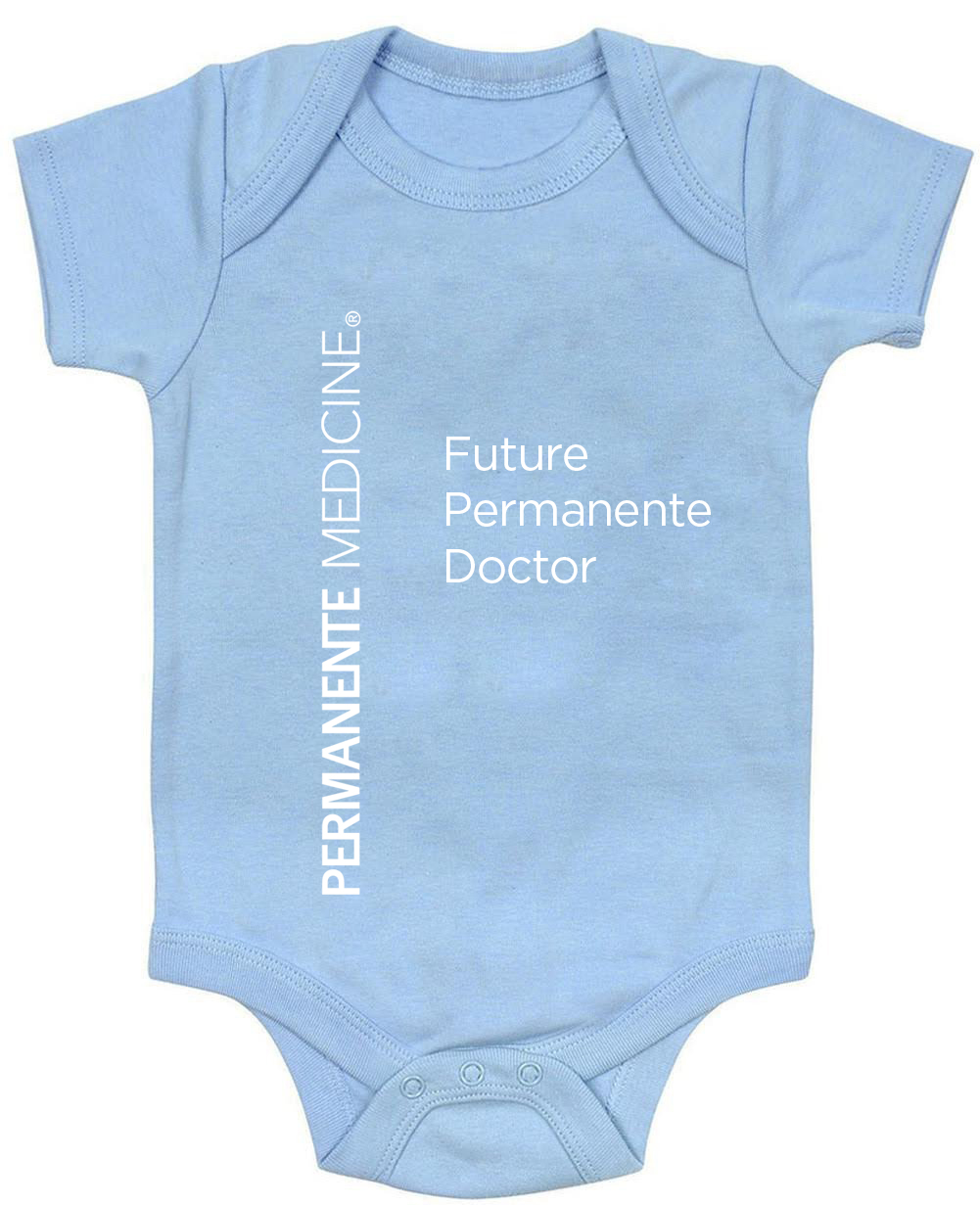 Baby bodysuit one piece
$20.50
Contact us
We are listening
If you have any specific item you would like to see from the brand store, please feel free to contact us. We will try our best to make it available on our next release.