Physician-led medicine
Our physicians are empowered to make the best decisions for patients.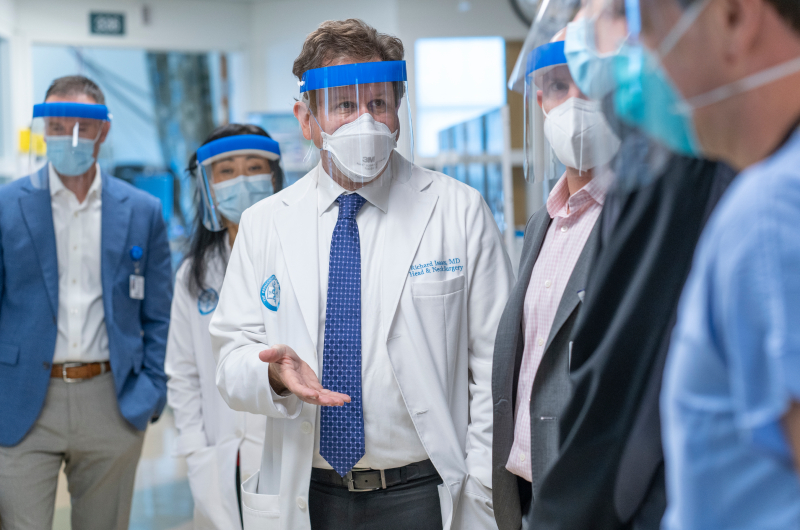 Permanente physician leaders and Kaiser Permanente employees reflect on the global COVID-19 pandemic and how it changed their work and lives.
Kaiser Permanente study finds history of being consistently active was strongly associated with a reduced risk of hospitalization, ICU admission, and death in people with COVID-19.
Students from the Kaiser Permanente Bernard J. Tyson School of Medicine apply new clinical skills to help protect community from COVID-19.
Listen to our podcast

Hear from physician leaders and health care industry experts about the challenges faced in medicine today and what can be done to improve the care provided to all Americans. Subscribe to our Permanente Medicine podcast, hosted by Chris Grant, chief operating officer of The Permanente Federation. Listen today!