Physician-led medicine
Our physicians are empowered to make the best decisions for patients.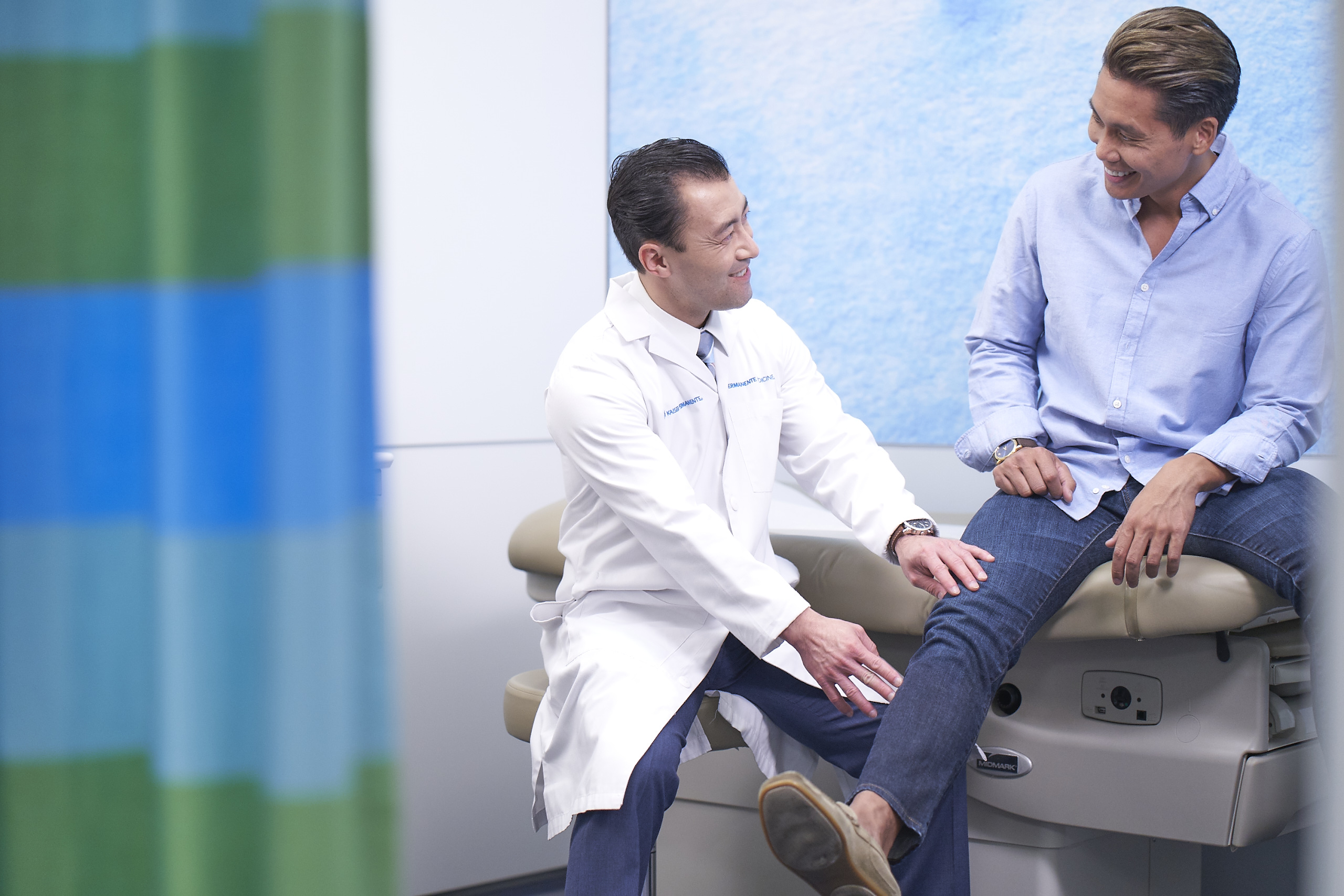 NEJM Catalyst publishes article by Kate E. Koplan, MD, and Permanente colleagues on quality initiative that safely increased same-day discharges for knee and hip replacements from 7% to 62% in just 4 years.
Family medicine physician Alex McDonald, MD, shares the reality of the pandemic on social media.
Our Vaccine Study Center will lead an effort in searching medical records for serious reactions among patients who receive the vaccine.
Listen to our podcast

Hear from physician leaders and health care industry experts about the challenges faced in medicine today and what can be done to improve the care provided to all Americans. Subscribe to our Permanente Medicine podcast, hosted by Chris Grant, chief operating officer of The Permanente Federation. Listen today!